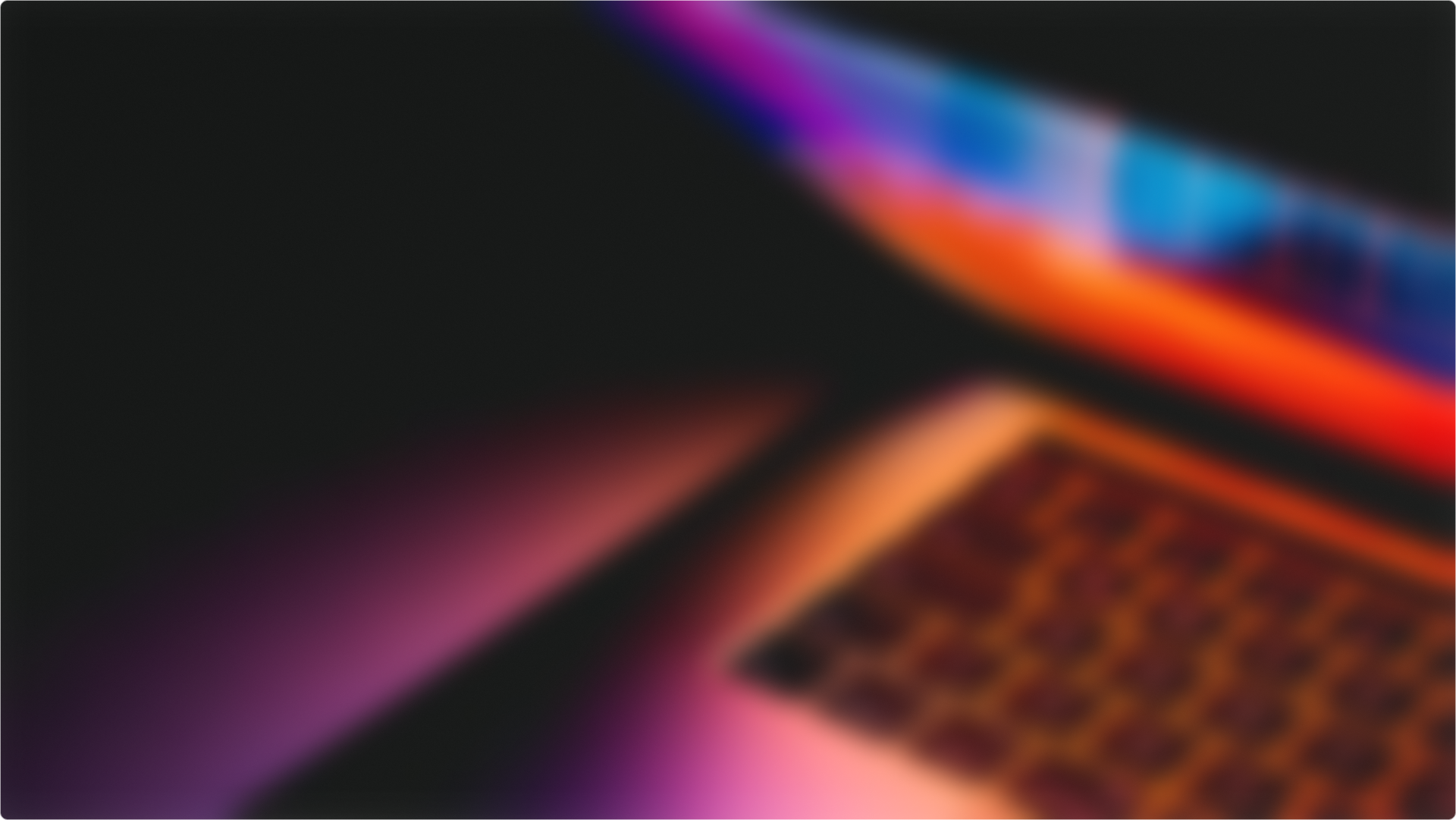 Have a look at some of our best projects.
Project: Abardo
Client
Abardo
Project summary
Abardo, a UK based startup is an all-in-one event platform which allows you to create immersive virtual, in-person, and hybrid digital event experiences with Microsoft Teams, Zoom and Google.
Project: PatRec
Client
PatRec
Project summary
PatRec is a global commutable cross-country patient record system. Empowering patients to take control over their data and to make the right health decisions.