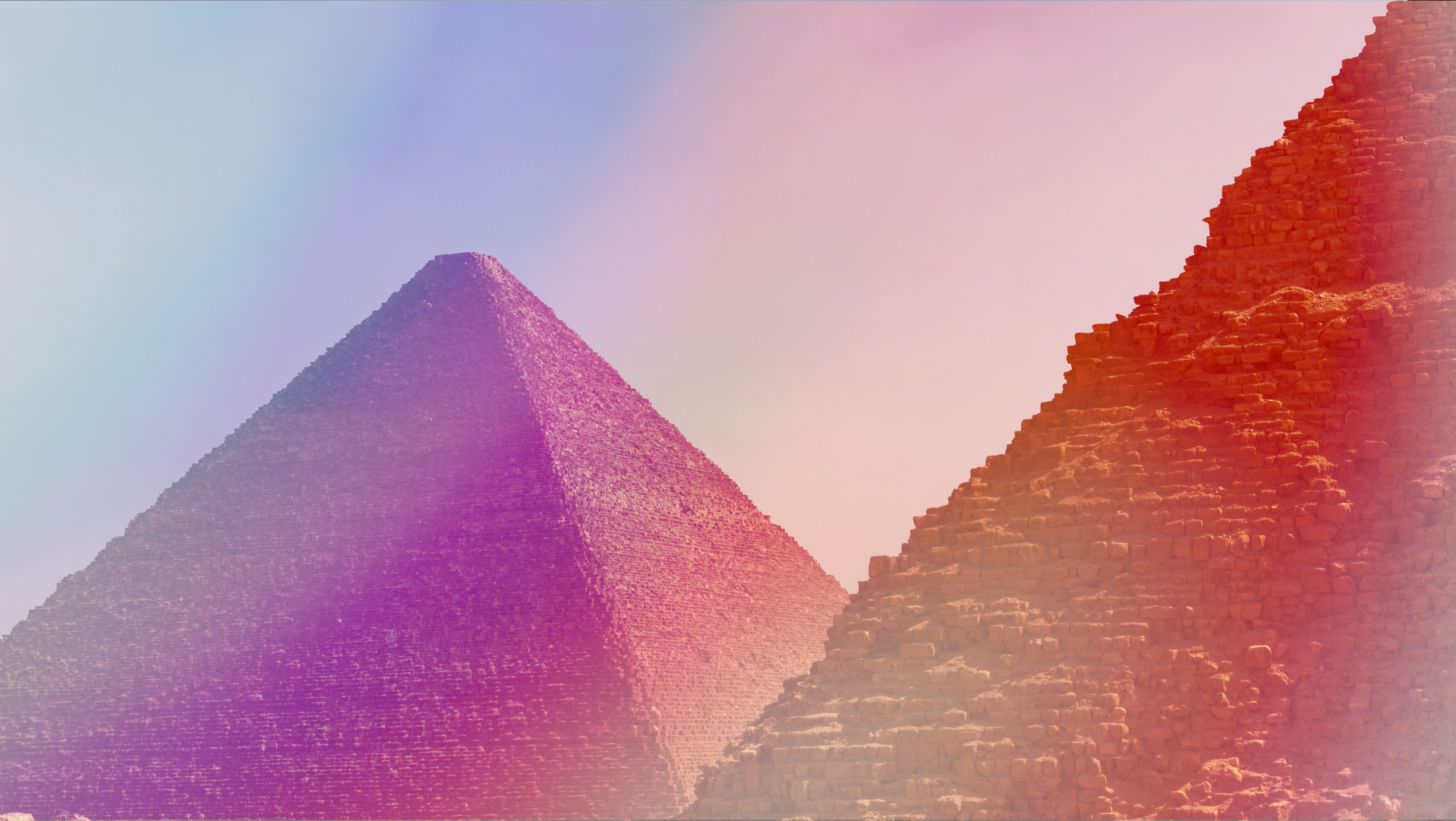 Nearshore product engineering quality, at offshore prices, with onshore expertise.

Why choose SAQAYA?
At SAQAYA, we drive business success through customer-centric technology, strong client bonds, competitive advantage, and organisational potential, leveraging our engineering excellence, product focus, and industry expertise.
| | | Nearshore Vendor |
| --- | --- | --- |
| Deployment time | 2-4 weeks | 8-12 weeks |
| Average Senior Developer Rate per Day | $300 | $500 |
| Timezone | GMT+2 | GMT+2 |
| Talent pool | 80k IT grads / year | 20k IT grads / years |
Clients we've previously worked with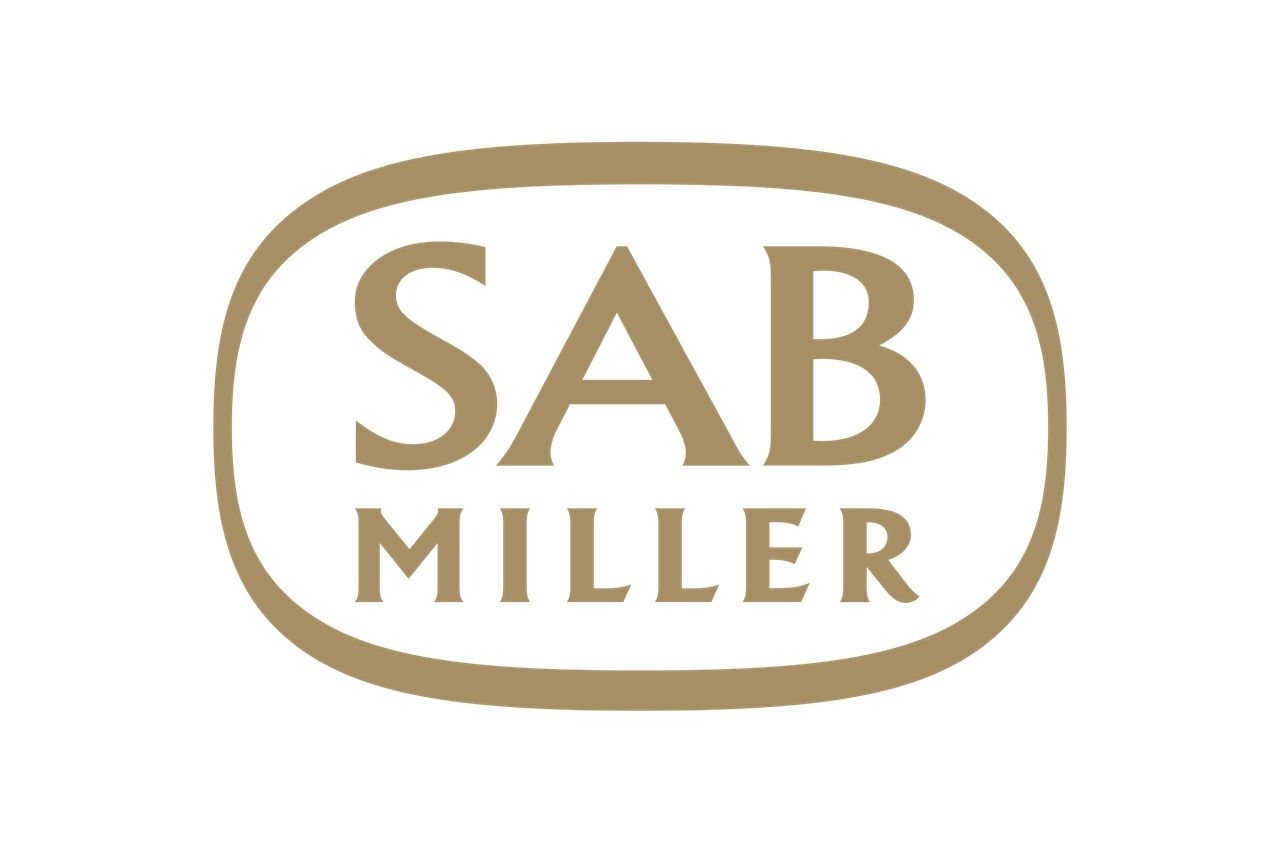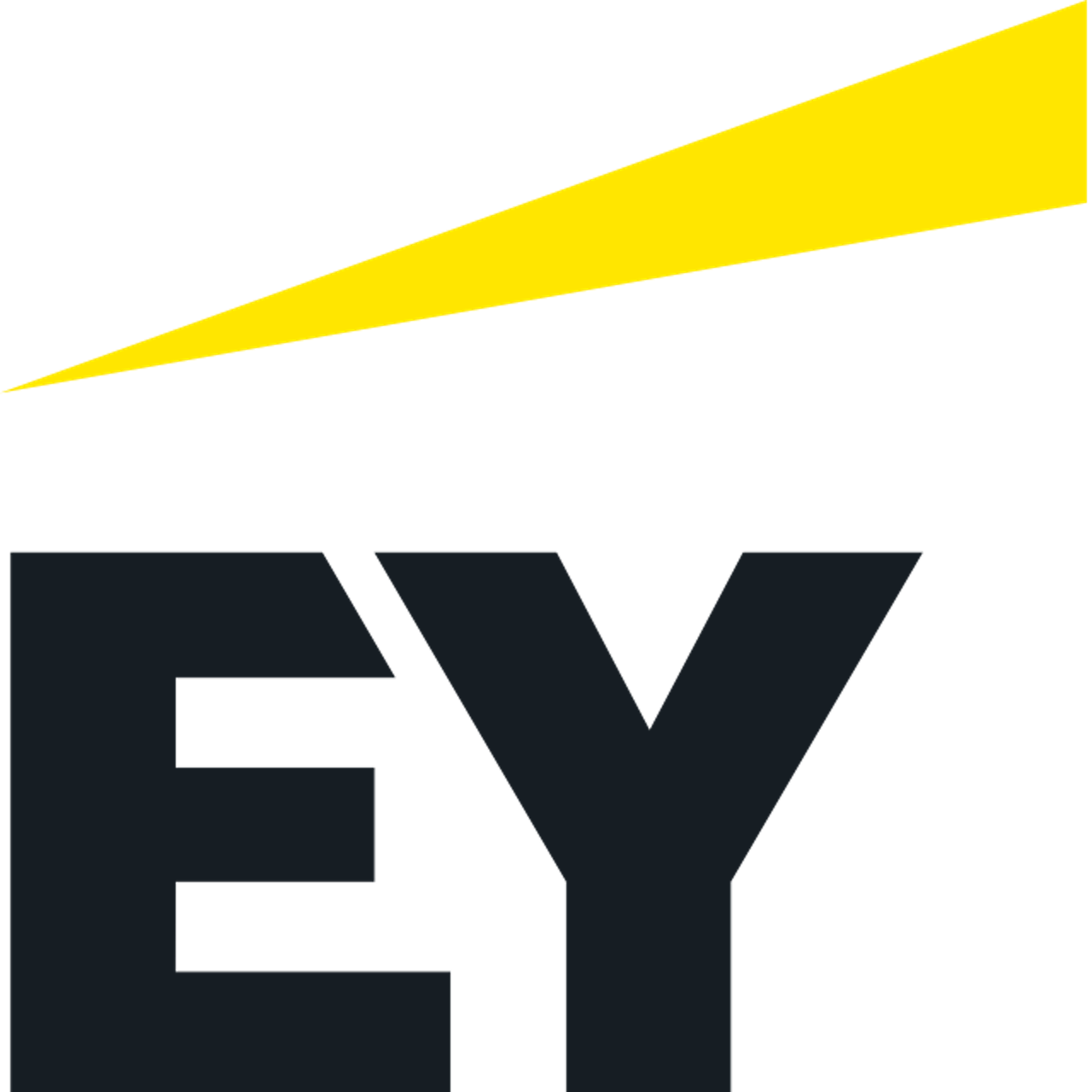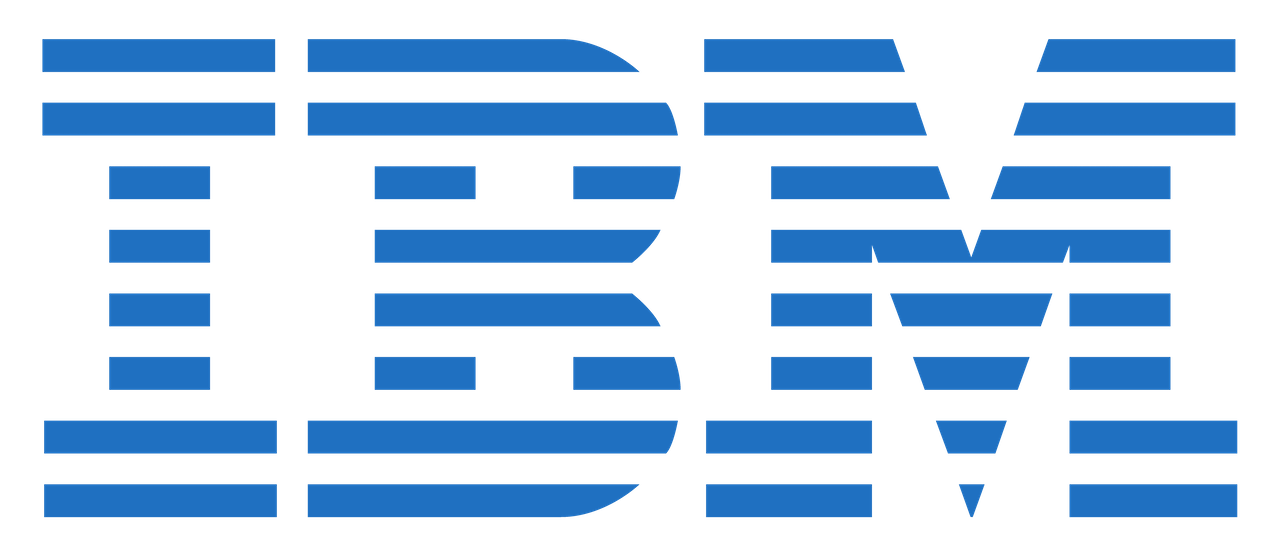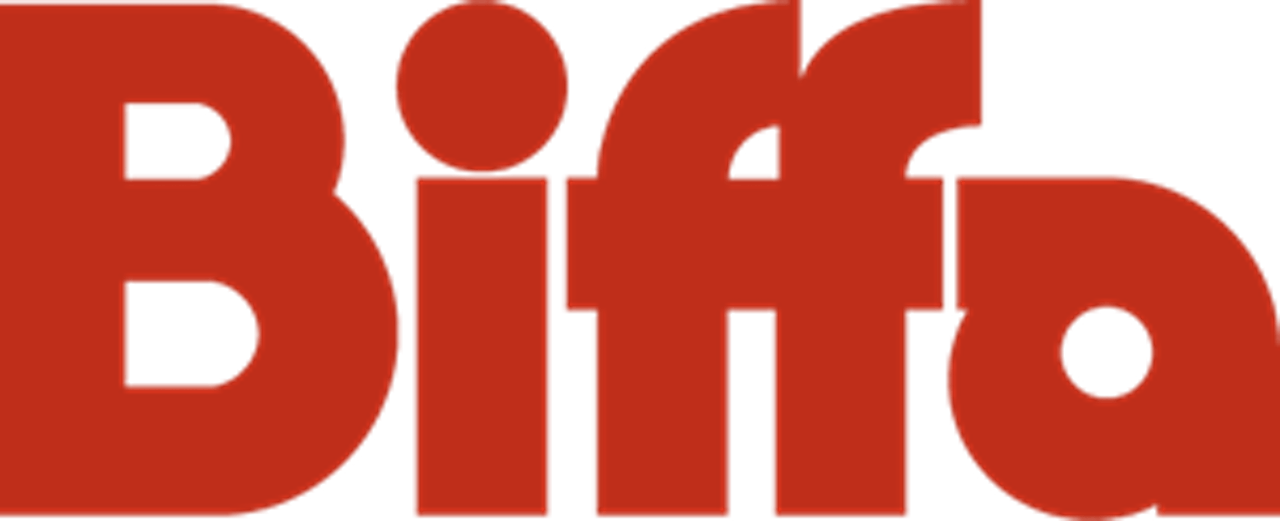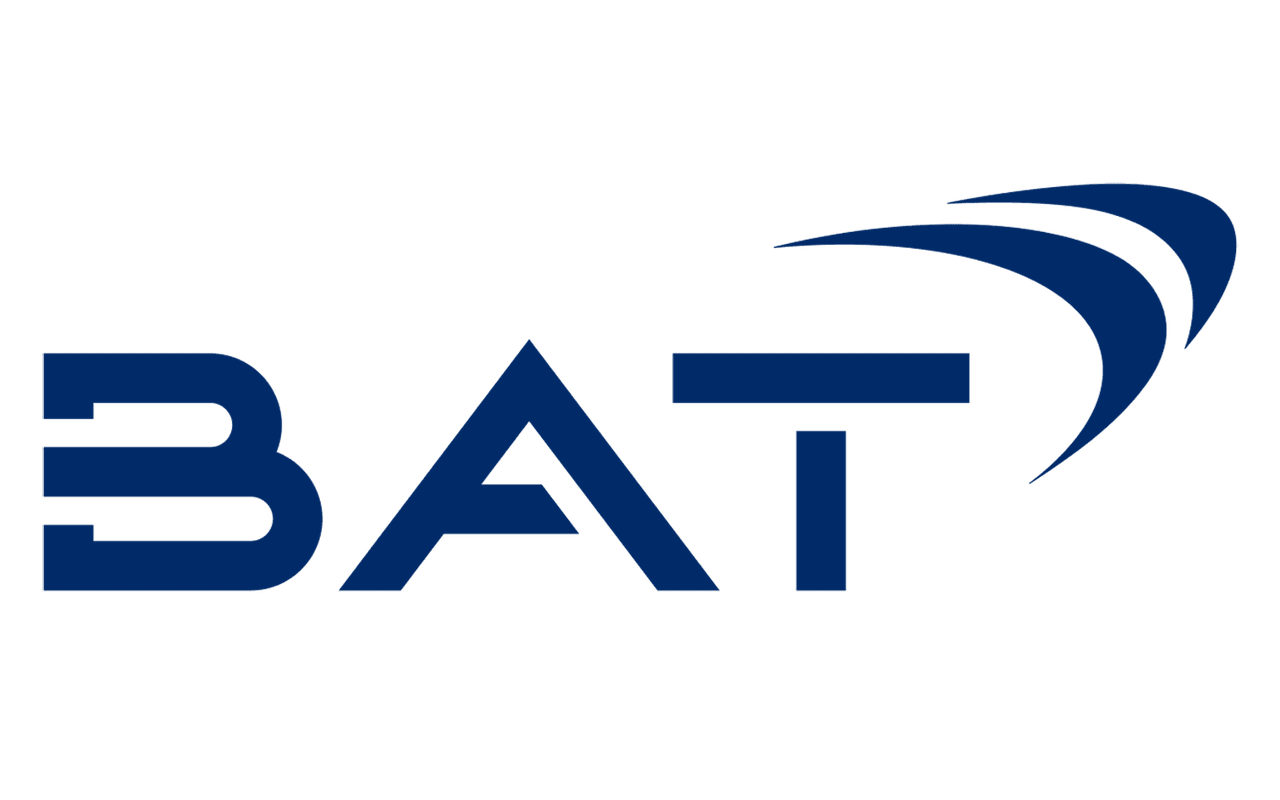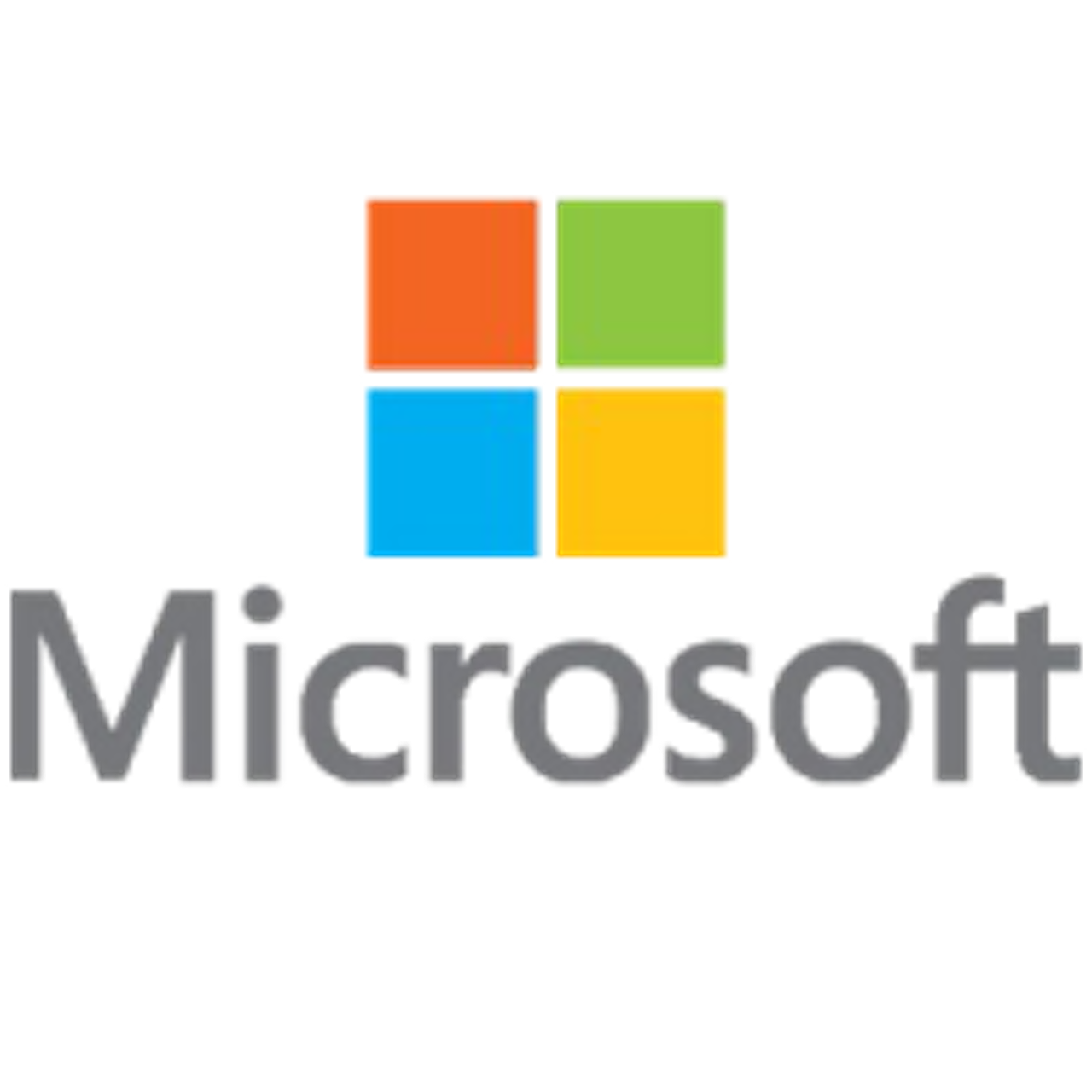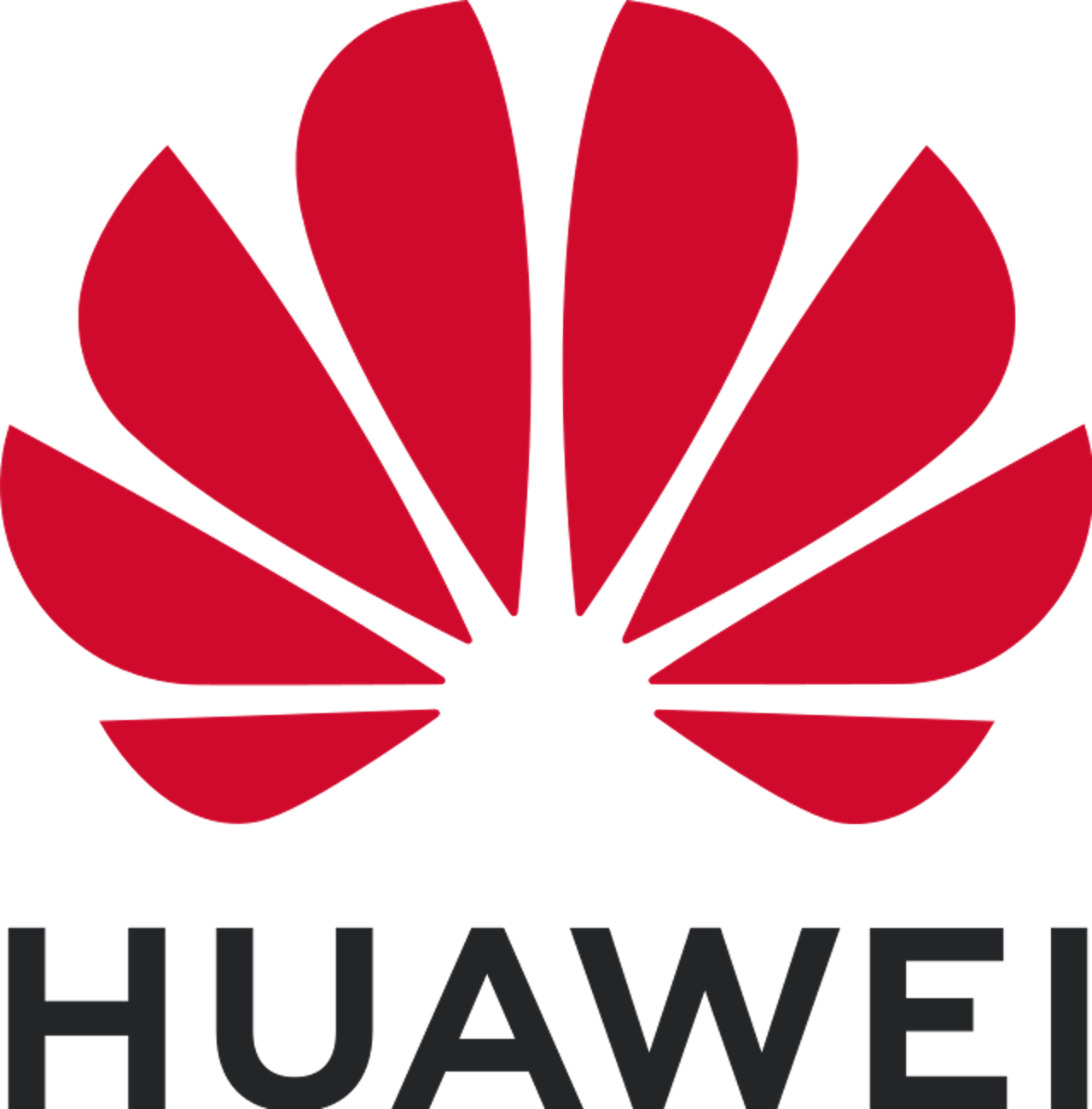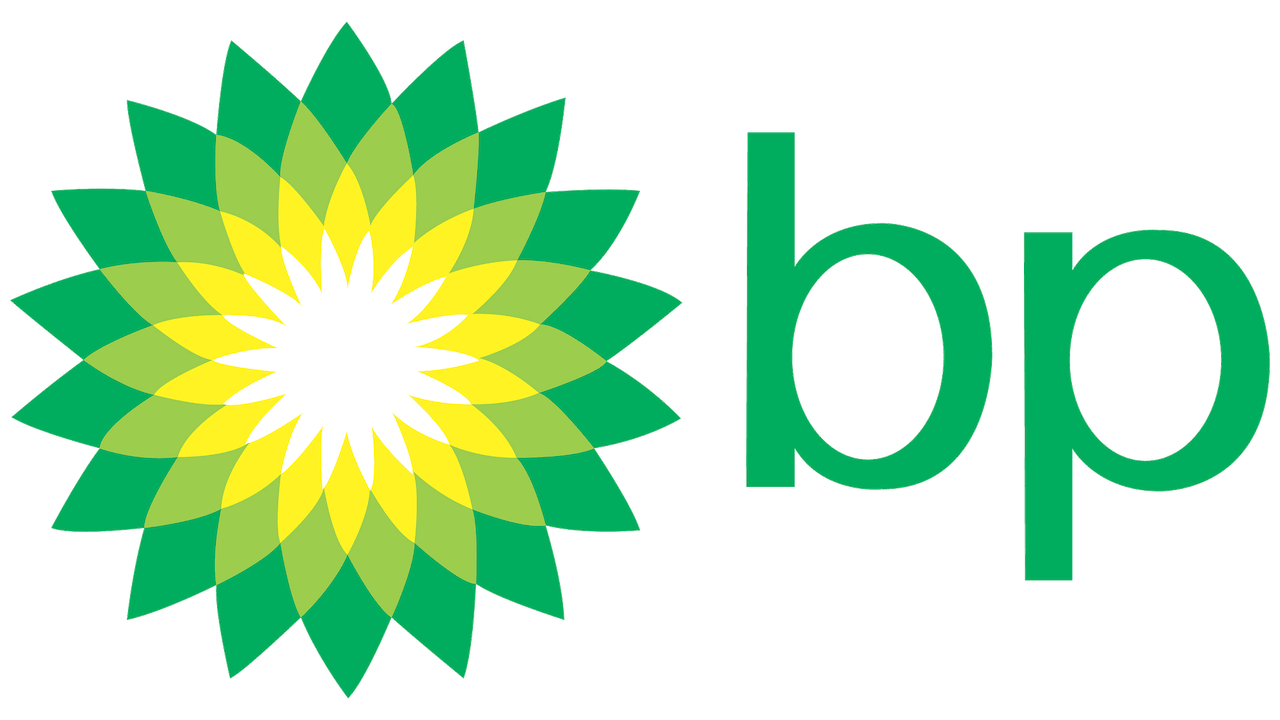 What makes us unique?
50%
Cheaper than nearshore
Nearshore Talent at Offshore prices

Scaled Engineering
SAQAYA's scaled engineering prowess delivers unmatched results. Agile, collaborative, and global, we conquer complexity, accelerate innovation, and drive digital transformation at scale.

Cloud and DevOps
Unlock the full potential of the cloud with SAQAYA's DevOps expertise. Seamlessly scale, optimize costs, and achieve continuous delivery. Stay ahead of the curve with our cloud-native solutions.

QA & Testing
SAQAYA's QA and testing excellence guarantees flawless software experiences. From functional to performance testing, our meticulous approach ensures superior quality and unparalleled user satisfaction.

Product Development
SAQAYA's product development prowess turns visions into reality. With industry insight, user- centric design, and agile execution, we create breakthrough products that captivate markets and transform industries.

Advisory Services
SAQAYA's strategic advisory empowers you to navigate the digital landscape with confidence. Our experienced consultants provide actionable guidance, leveraging deep industry knowledge to maximize your technology investments and fuel sustainable growth.
Our Work
Project: Abardo
Client
Abardo
Project summary
Abardo, a UK based startup is an all-in-one event platform which allows you to create immersive virtual, in-person, and hybrid digital event experiences with Microsoft Teams, Zoom and Google.
Project: PatRec
Client
PatRec
Project summary
PatRec is a global commutable cross-country patient record system. Empowering patients to take control over their data and to make the right health decisions.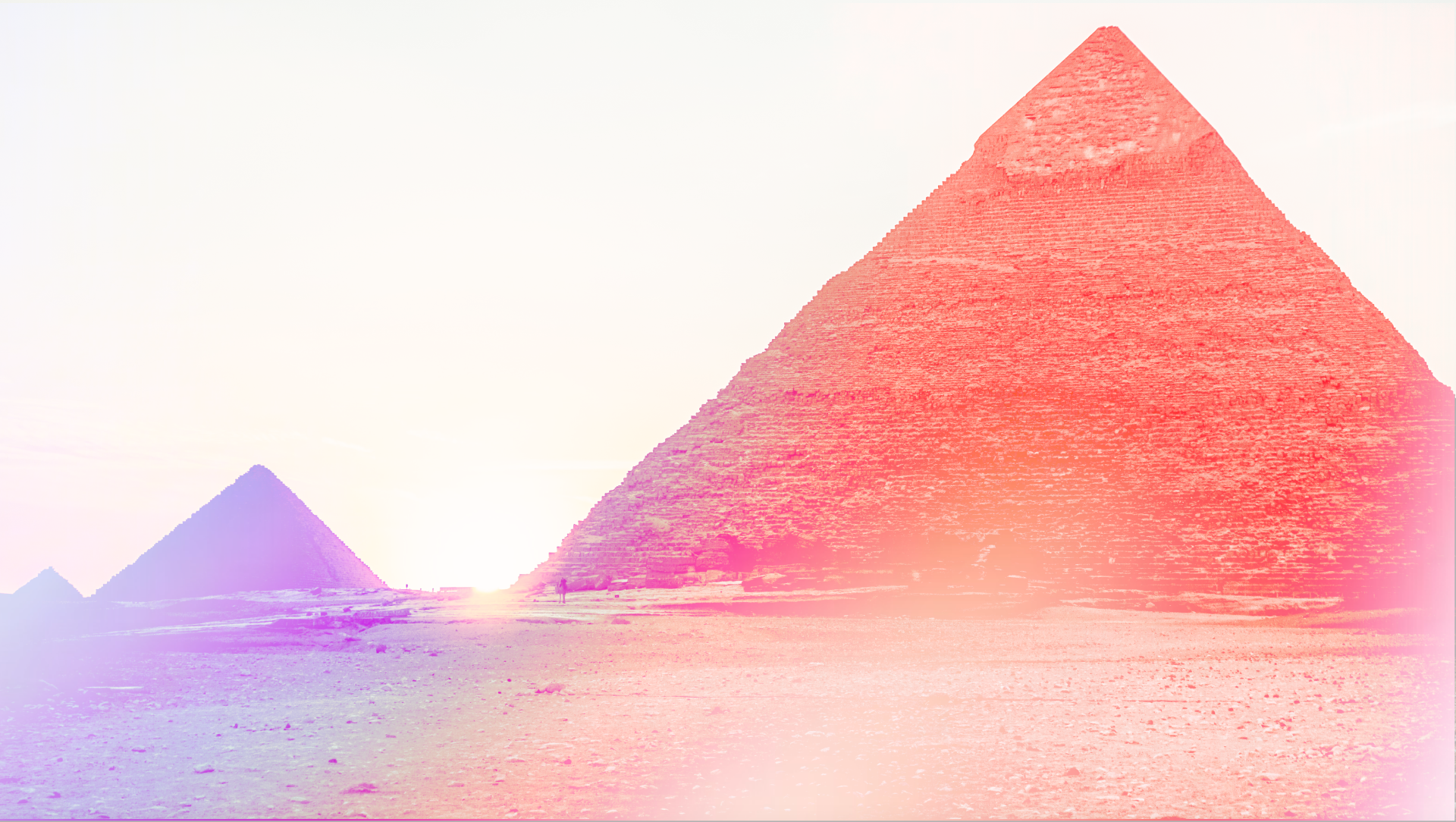 How we got our name?
SAQAYA is an ancient irrigation mechanism to bring water to the fields in Egypt helping the crops grow...