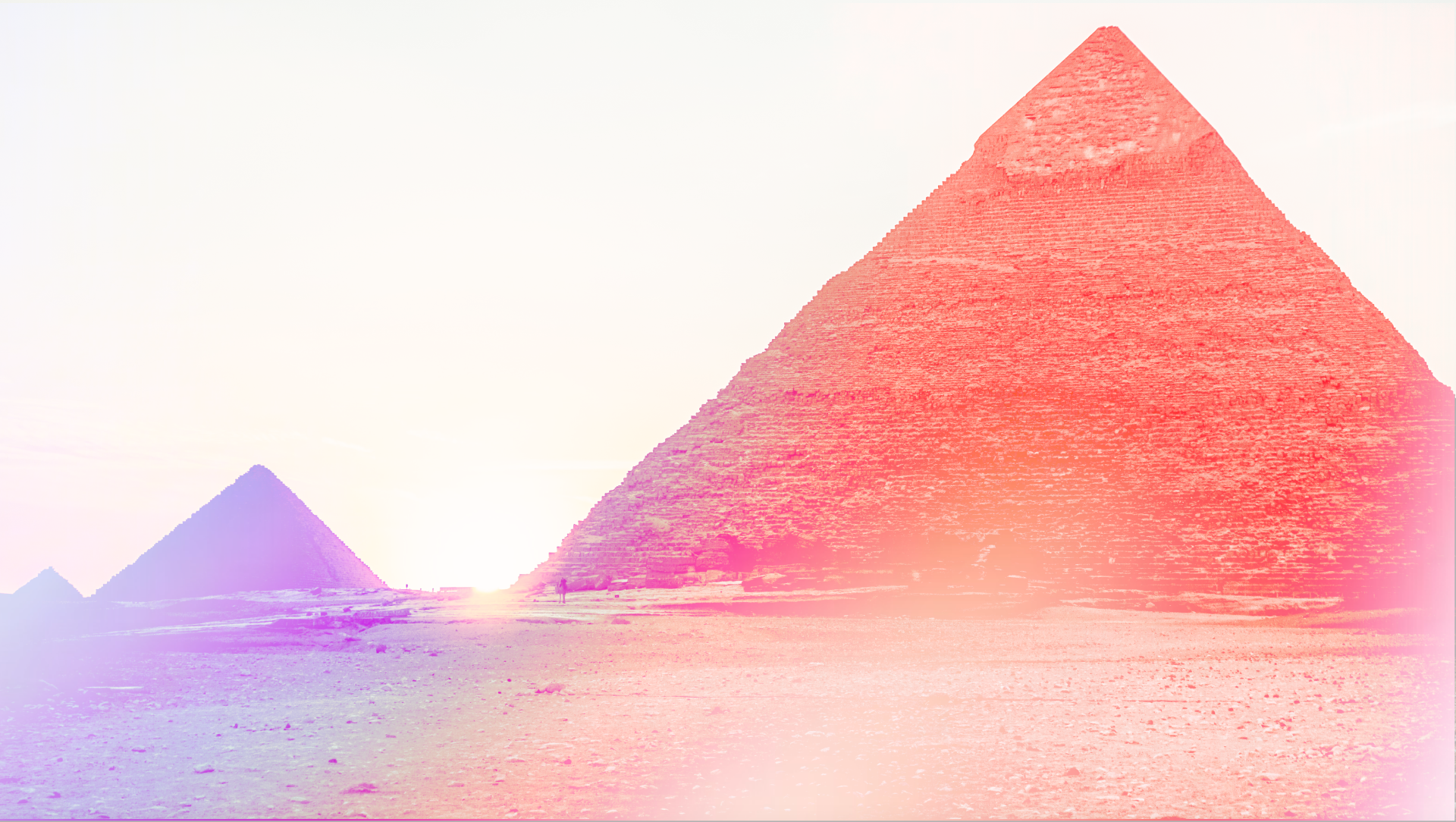 Have a look at some of our best projects.
We are three childhood friends with a shared passion for technology came together to create SAQAYA.
Frustrated by broken promises, expensive outsourcing solutions and limited choices, they founded SAQAYA in the hope of redefining how organisations leverage high performing development teams while simultaneously establishing Egypt as a prominent nearshore delivery centre.

is an ancient irrigation mechanism to bring water to the fields in Egypt helping the crops grow. Just like water which provides the essential building blocks for farming and agriculture, we believe what we can deliver to our clients will provide the essential building blocks required for the most innovative and advanced tech projects around the World. As luck would have it, we also discovered the first two letters of each of our names spelt SAQAYA!